It is our relentless effort to provide one stop solution for all sustainable rural development activities through TGG India. In-order to receive prompt and efficient services, you are requested to reach out to the most appropriate departments that can address your enquiries. We respond to all mails within 24 hours.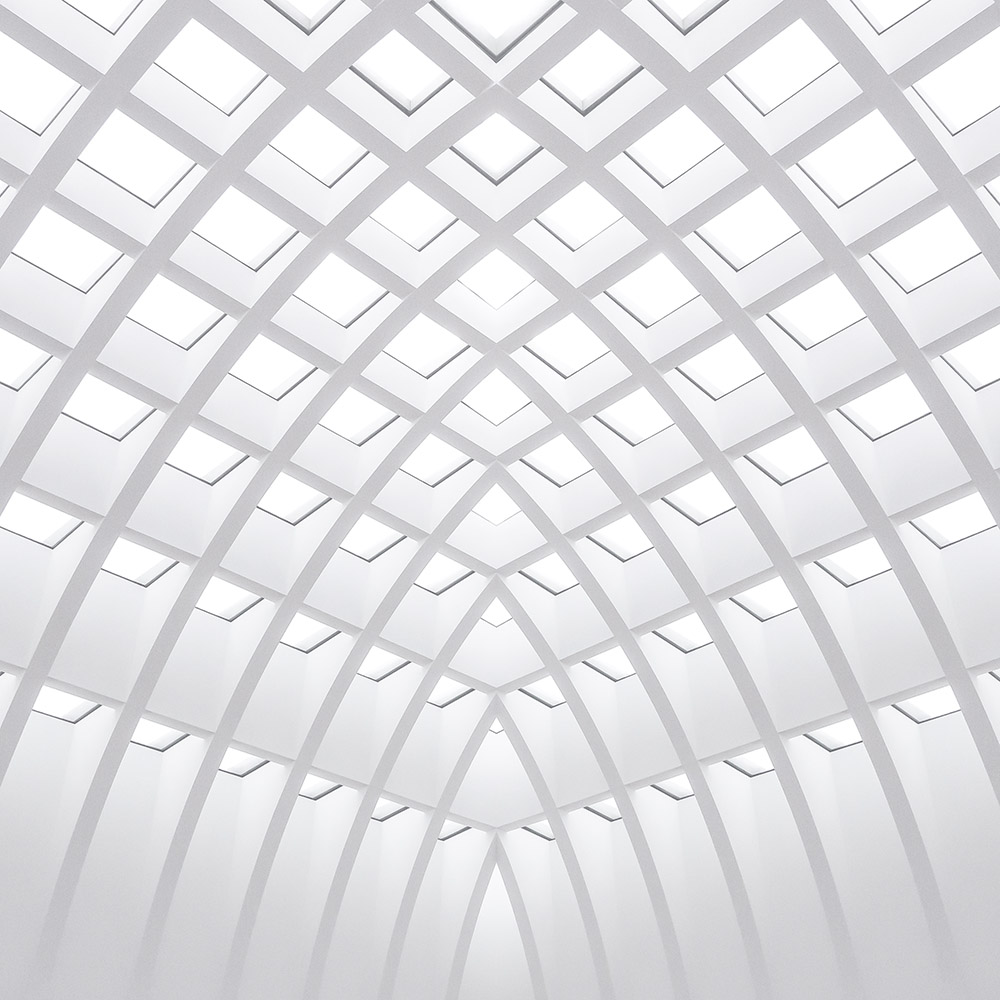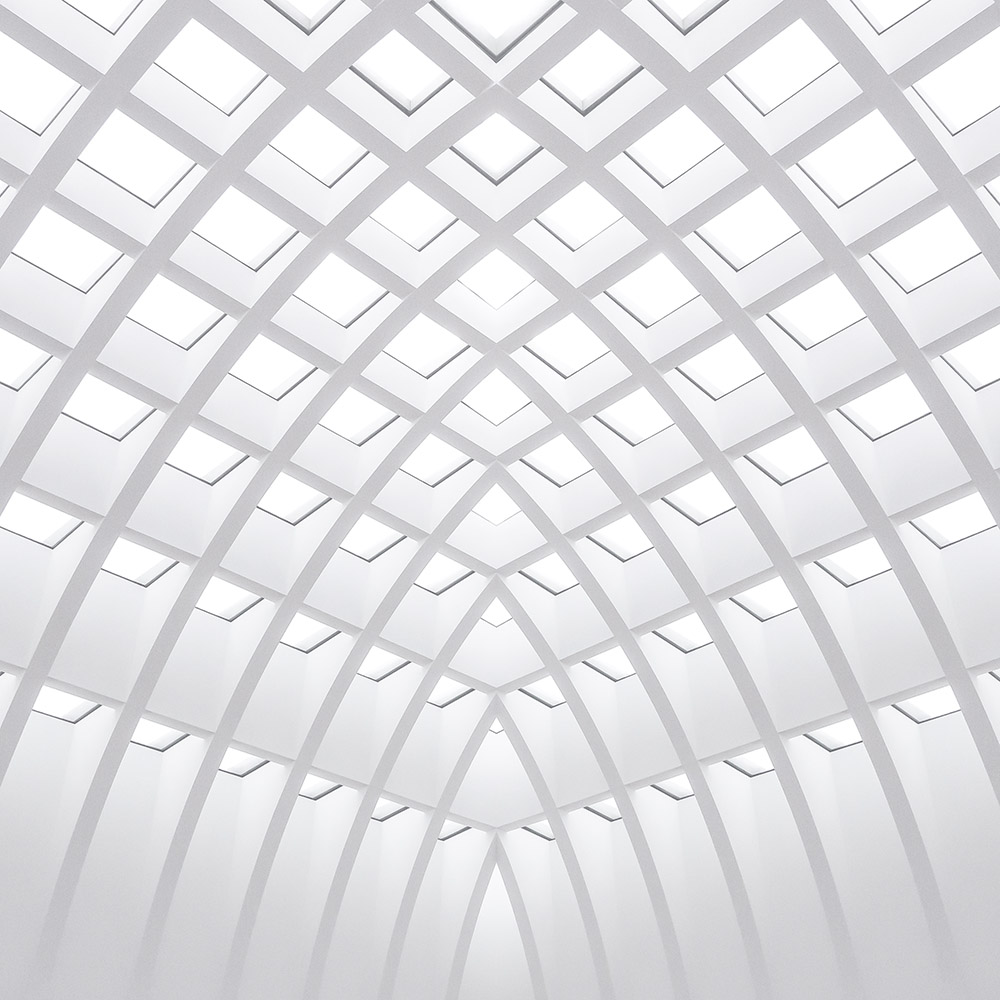 For all enquires you can contact 
To be an Associate of TGG,  you can enroll here
The Golden Greens, 432, Second Floor, 4th Cross, 2nd Block, HRBR Layout, Kalyan Nagar, Bangalore-560043, Karnataka, India
About Us
TGG India provides a single-window solution to all rural development activities and projects. We work together with organizations that rigorously engage themselves in working for the welfare of society.
All rights reserved. Copyright 2023 The Golden Greens